Inspiring and Enriching Life's Journeys
We believe that there is no better way to nurture leaders than to grow them from within. We're always looking for the best and the brightest people to join our team and contribute to our growth. In the past 10+ years, we have seen tremendous growth and we have developed multiple brands to become market leaders. Being a part of the team at Kanmo Group allows you to participate in our growth.

There has never been a better time to join Kanmo Group and be in our squad!

"It's the will, not the skill"
Recruitment & Selection Process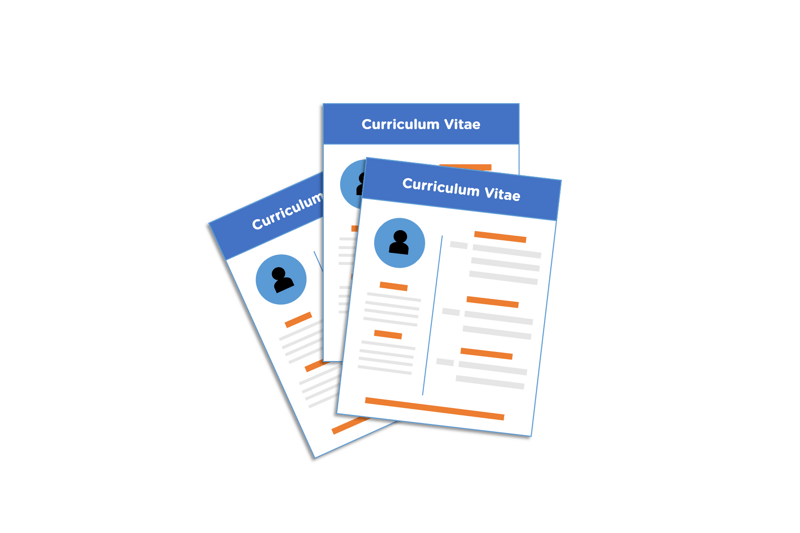 Reviewing
Don't worry! We will always get a notification once your job application has been submitted to our system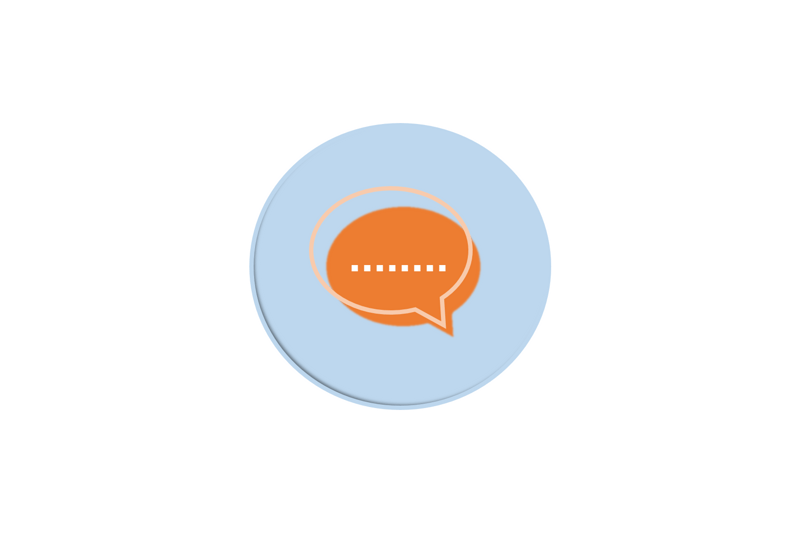 Interview with HR
You are invited to the next step, please mind to have a little conversation with our HR team, so we can know more about you and your potentials, vice versa you can find out more about us
Interview with User
Here we go, once you've passed our HR screening it's time for you to meet the prospective users and have another chit chat, just be genuine so our user can enjoy the conversation. You might have some practical test or even a case study here.
Reference Check
Eazy breezy, you are getting closer to us, we just want to do the check to check a lil bit more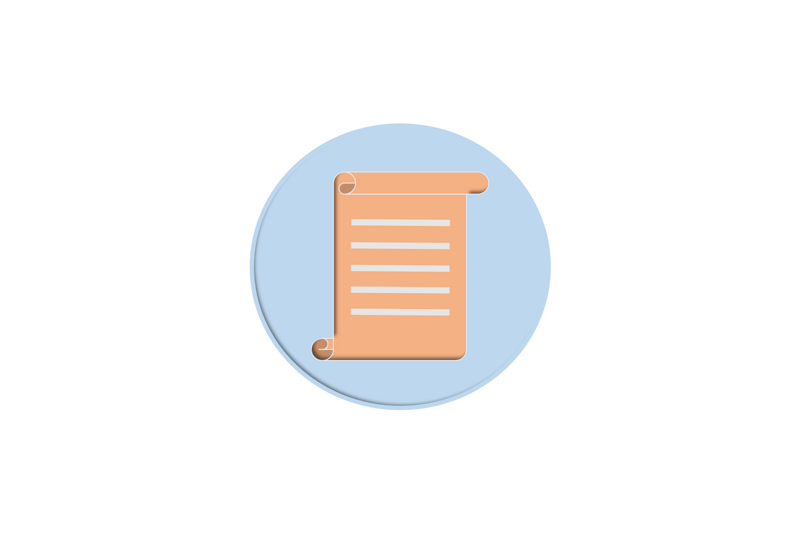 Offering
Congratulations! You've successfully completed all our recruitment process, now let's have a cup of coffee and discuss what we can share to each other
Already working at Kanmo Group?
Let's recruit together and find your next colleague.